During both events, guests received guided tours of the new and improved areas, which includes a new wing for Hospice, Palliative Care and Intake, expanded spaces for community programming and staff education, a dedicated family room, a dedicated mother's room, a new volunteer workspace, and a beautiful multi-purpose outdoor patio. According to Erika Lee, Cornerstone VNA Advancement Director, "It was so much fun to be able to share the excitement of our new spaces with our donors, friends, and local businesses, and give them a tour of our building. We have a bright future ahead thanks to the support of so many wonderful people, and especially thanks to the work of our incredible staff, volunteers and board members."
Special Presentations
The donor event on August 26th also included a special presentation to recognize our generous capital campaign donors and to honor our 2020 and 2021 Cornerstone Award recipients, given to an individual or group dedicated to advancing the mission of Cornerstone VNA. The 2020 Cornerstone Award was given to Dr. Archana Bhargava, Medical Director at Frisbie Memorial Hospital's Center for Cancer Care and Hematology, and longtime Cornerstone VNA board member.  The 2021 Cornerstone Award was given to four local community Mask Maker Groups: Tara Estates Mask Brigade, Face Mask Makers from Barnstead and beyond, Seacoast Mask Makers, and Friends of Farmington.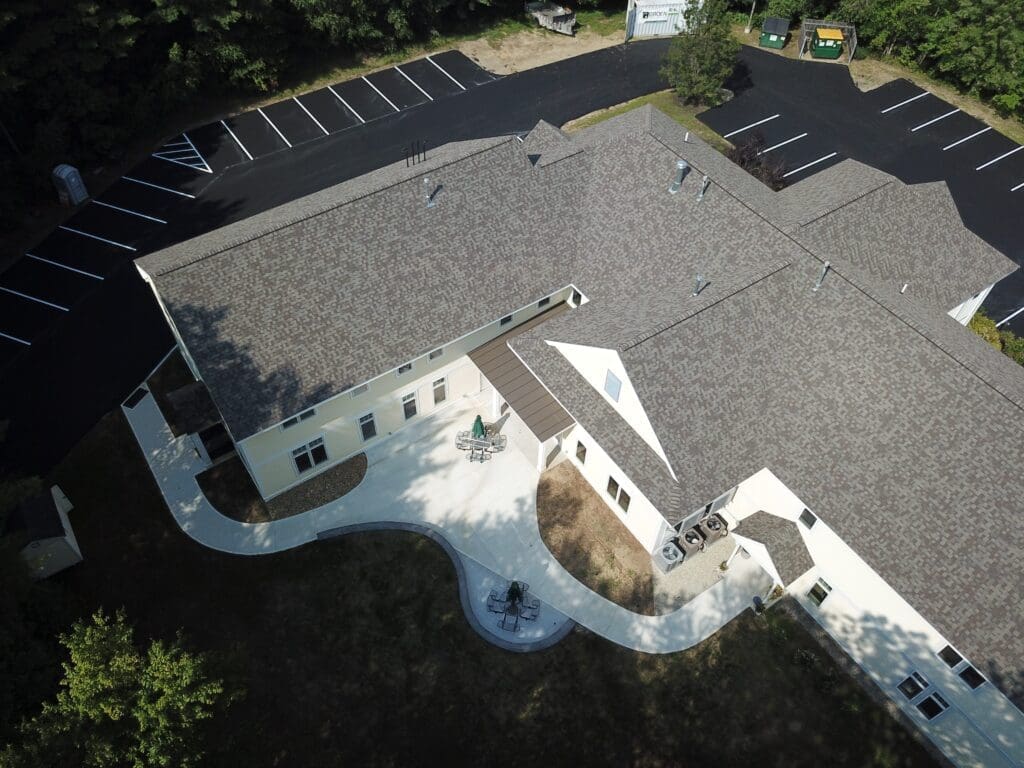 Community members are welcome to call the Advancement Department at Cornerstone VNA to set up a time to tour their building expansion and renovation. Call Erika at 603-332-1133 x1203 to schedule a tour or to learn more about how you can donate and be a part of Cornerstone VNA's capital campaign. You can also learn more here!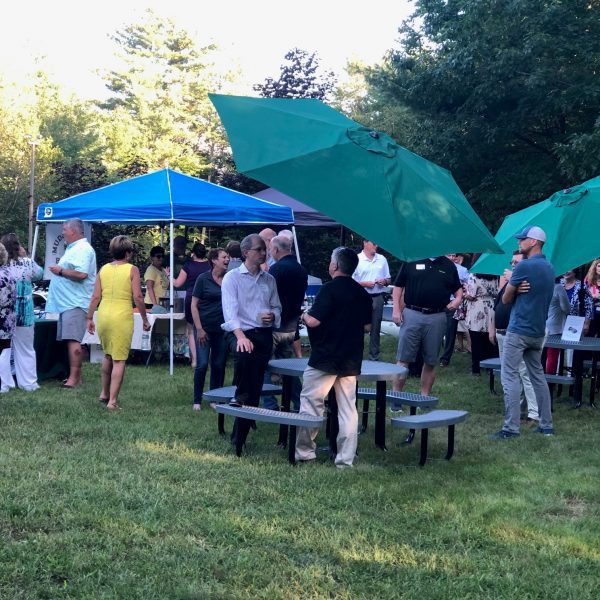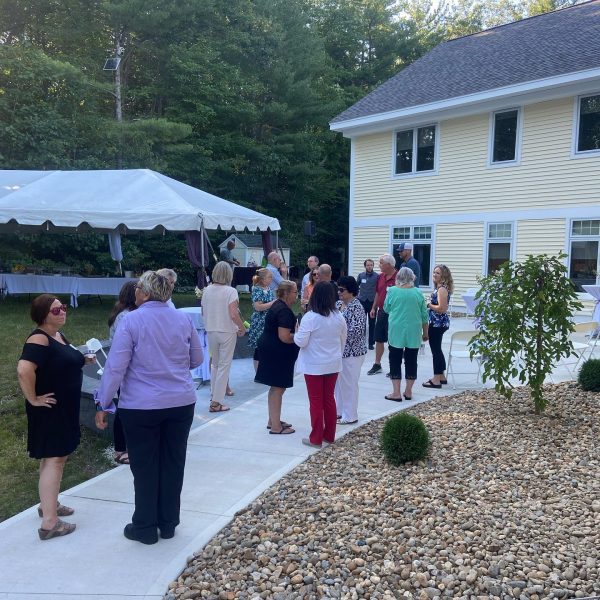 Click on the images below to learn more about our Cornerstone Award Recipients!