This is a time to celebrate these important programs and we extend our gratitude to all of our staff for the passion, expertise, exceptional care and service they provide.
We like to honor all of the nurses, home care aides, therapists, social workers, and spiritual care providers who make a remarkable difference for the patients and families they serve. These caregivers play a central role in our health care system and in homes across the nation and we are grateful for their services.
Above all we are thankful for the dedication, compassion and empathy of all our staff.
Celebrating Home Care
"May you all continue giving your best selves for the healing of others,  you are making a difference. With love, respect and joy …"  – Daughter of a Home Care Patient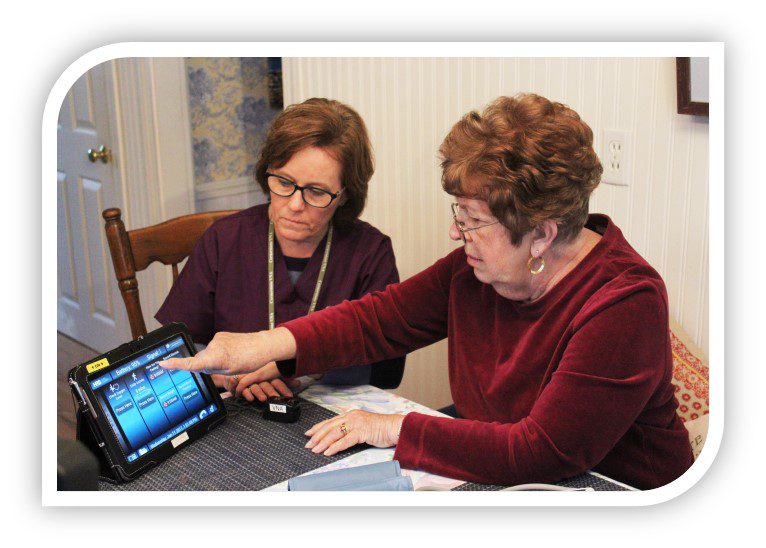 Celebrating Hospice Care
"I sincerely appreciate the straightforward yet heartfelt discussion with me about her condition and what it was leading up to. This helped me to realize that this really was the end, and when it actually happened, the blow was greatly softened." – Husband of Hospice Patient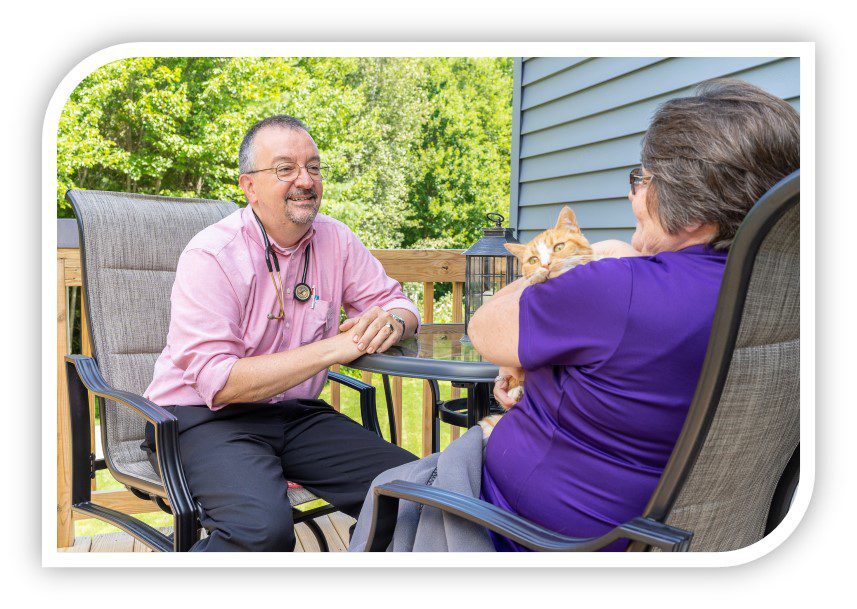 Celebrating Palliative Care
"The Cornerstone VNA staff have really been a godsend, definitely – they really look at quality of life. Instead of: 'Oh, you can walk 10 feet, you know, you're fine.' they'll try: 'Alright, how can we get you walking more than 10 feet.'" – Palliative Care Patient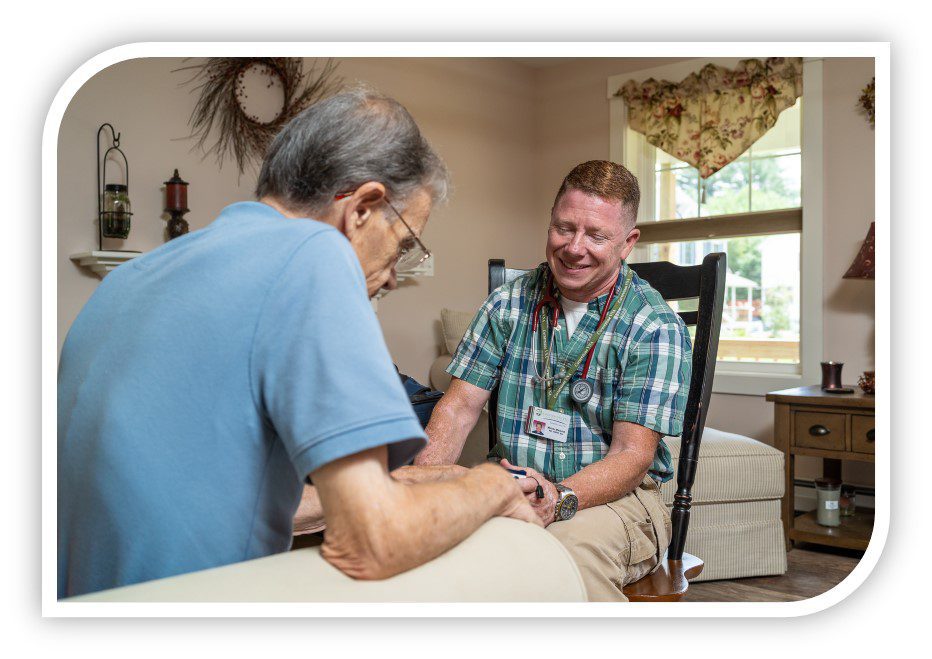 Cornerstone VNA offers broad services and specialized care for complex care needs. We take pride in having highly educated specialized staff and support continuing learning and improvement to serve our patients best.
If you or a loved one are in need of our health care services, please give us a call at 603-332-1133. Our knowledgeable staff members are always here for you to offer guidance and support.