Founded in 1913, Cornerstone Visiting Nurse Association is an independent nonprofit home, health and hospice organization serving New Hampshire and Maine.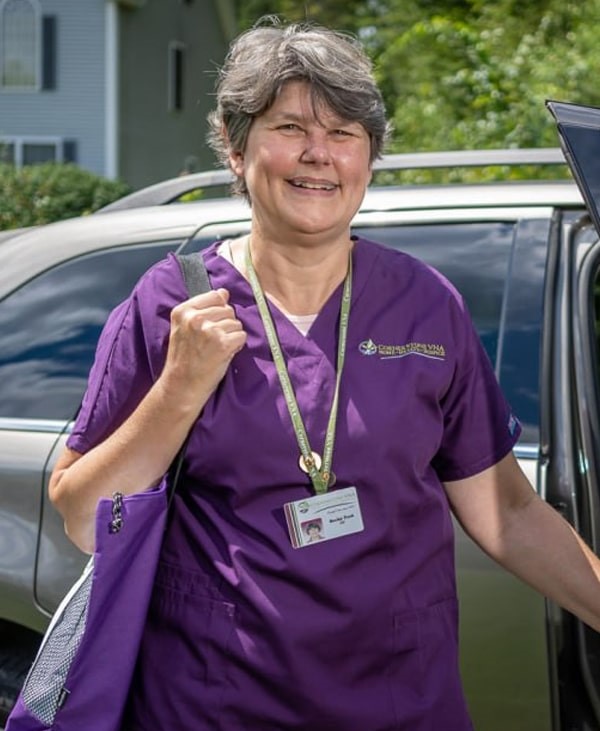 Why Choose Cornerstone VNA?

We love what we do. We are passionate about our mission and we have developed specialized programs and services, using the most advanced technology, to help people of all ages heal and maintain an independent and healthy lifestyle at home.

The care our patients receive from our dedicated clinical staff has been recognized with awards for maintaining extremely low re-hospitalization rates, achieving superior outcomes, and consistently receiving high scores in patient satisfaction.

We care about our community and offer free programs and services to support our friends and neighbors.

Our clinicians are committed to providing the best care to their patients and continue to advance their skills through continuing education and special certifications.

We are proud of our rich history, serving local communities since 1913, and providing care to multiple generations from birth through end-of-life.
Cornerstone VNA places great value on transforming the home health care experience and is proud to provide care for all ages, from birth though end of life. We are committed to the philosophy that the needs of each patient are best served by the thoughtful integration of specialized programs and services delivered by a multidisciplinary team of professionals. With our deep commitment to providing high quality care, Cornerstone VNA continues to be recognized for excellence, and many of our clinicians have been recognized with professional awards for their outstanding achievements.
Our work would not be possible without our dedicated clinicians, support staff, volunteers, leadership team, Board of Directors, community members and donors who give in countless ways to make this organization what it is today.
Community Benefits Report
Mission
To promote the optimum level of well-being, independence and dignity of those living in the community by providing trusted, compassionate and expert health care.
Vision
We envision our community achieving their highest quality of life through full access to our health care services and resources.
Values
Trust: We can rely on each other's character, ability, and truthfulness, so our patients can rely on us.
Respect: We have a high regard for the diversity, abilities, feelings, and viewpoints of our colleagues and patients.
Understand: We carefully listen to each other and our patients before seeking to be understood.
Support: We encourage and assist each other, so we can support our patients, their families, and our community.
Teach: We share our experience and knowledge, so we can learn from and teach each other and our patients.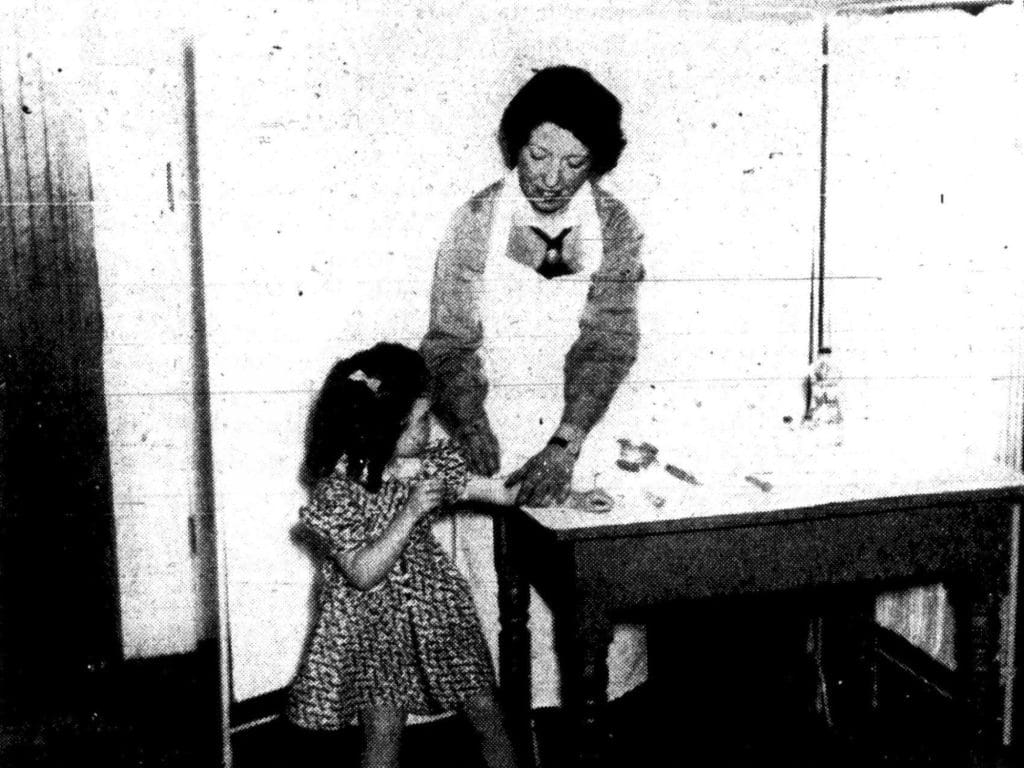 We Love What We Do and It Shows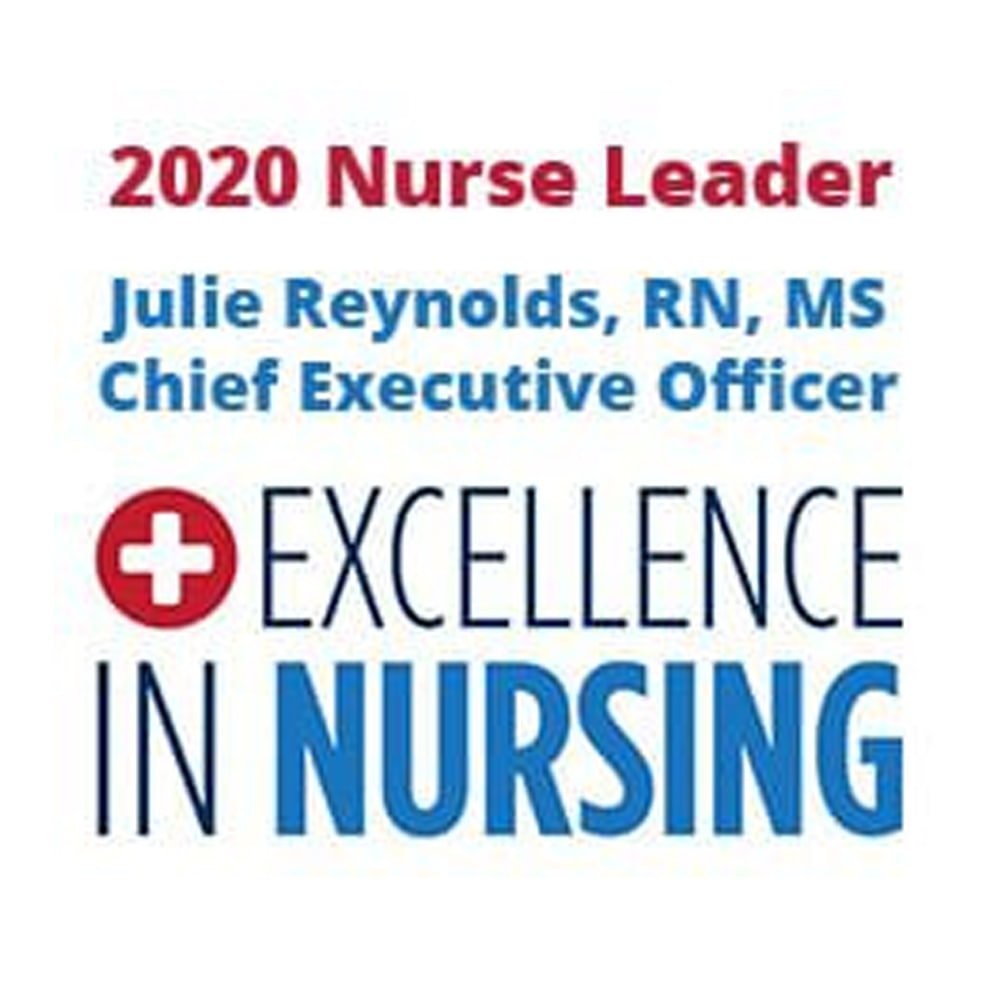 Cornerstone VNA CEO, Julie Reynolds, RN, MS, was named 2020 Nurse Leader by NH Magazine and the NH Nurses Association.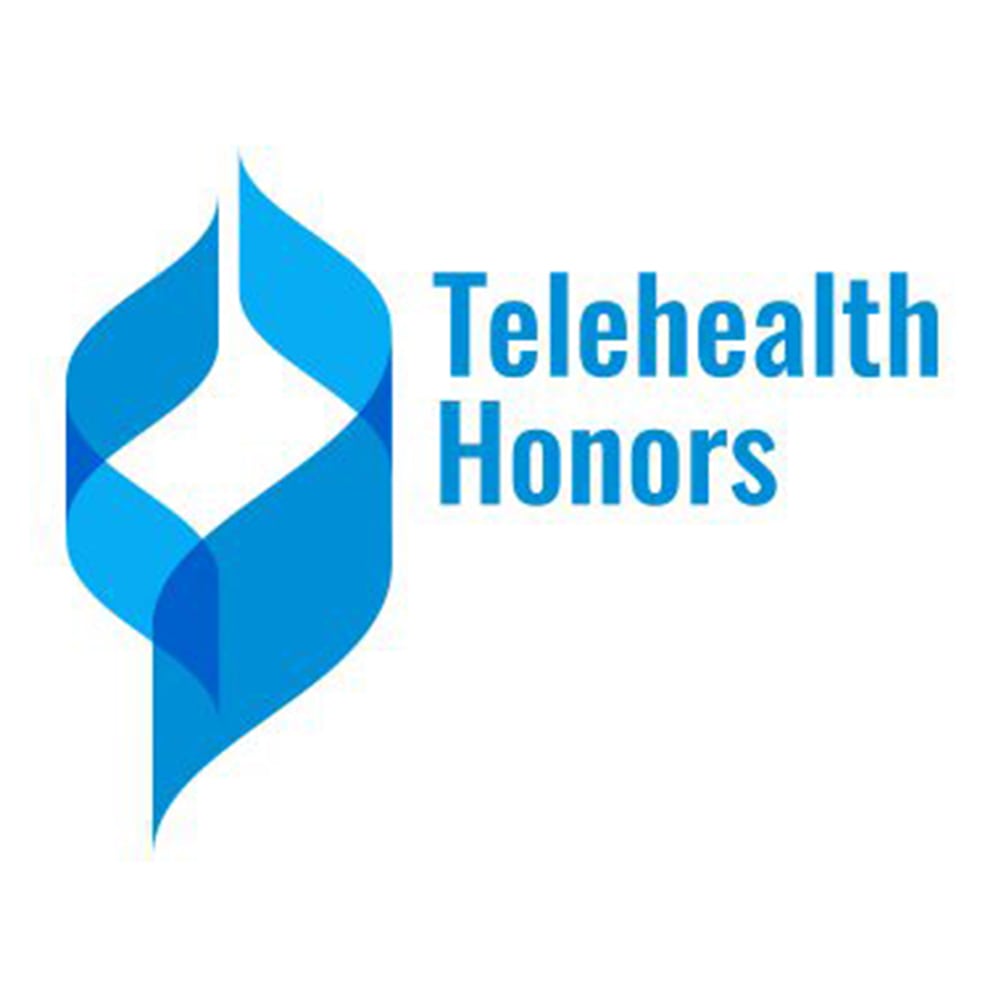 Anne Carle, RN, Clinical Coordinator at Cornerstone VNA was awarded the 2019 Telehealth Honor® Award for providing exceptional patient care in the home using modern telehealth technology.
Cornerstone VNA named Best Home Health Care in the 2022 Best of the Seacoast competition, 3rd year in a row!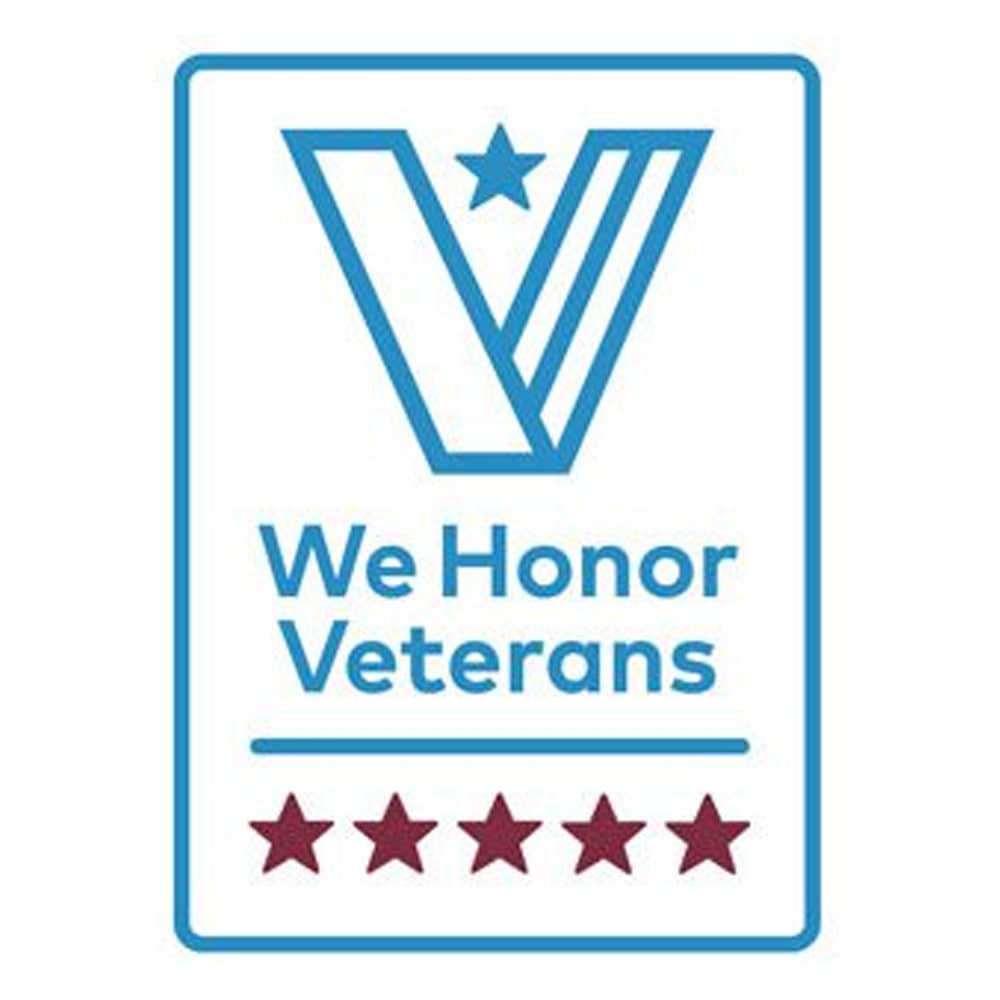 Cornerstone VNA has achieved level five status with the "We Honor Veterans" program, reflecting our commitment to ensuring veterans have access to quality end-of-life care.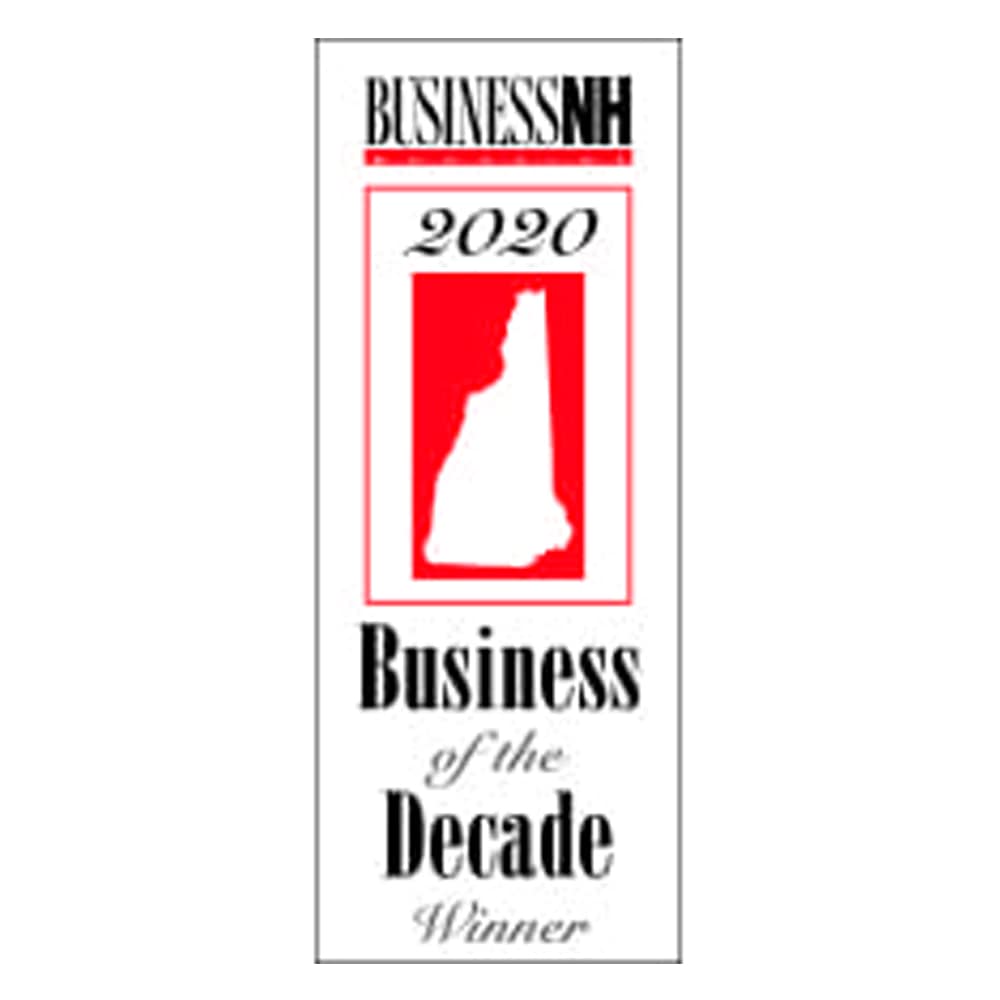 Business NH Magazine named Cornerstone VNA as the 2020 Health Care Business of the Decade. This prestigious award recognizes our continued success, community support, and leadership within the health care industry.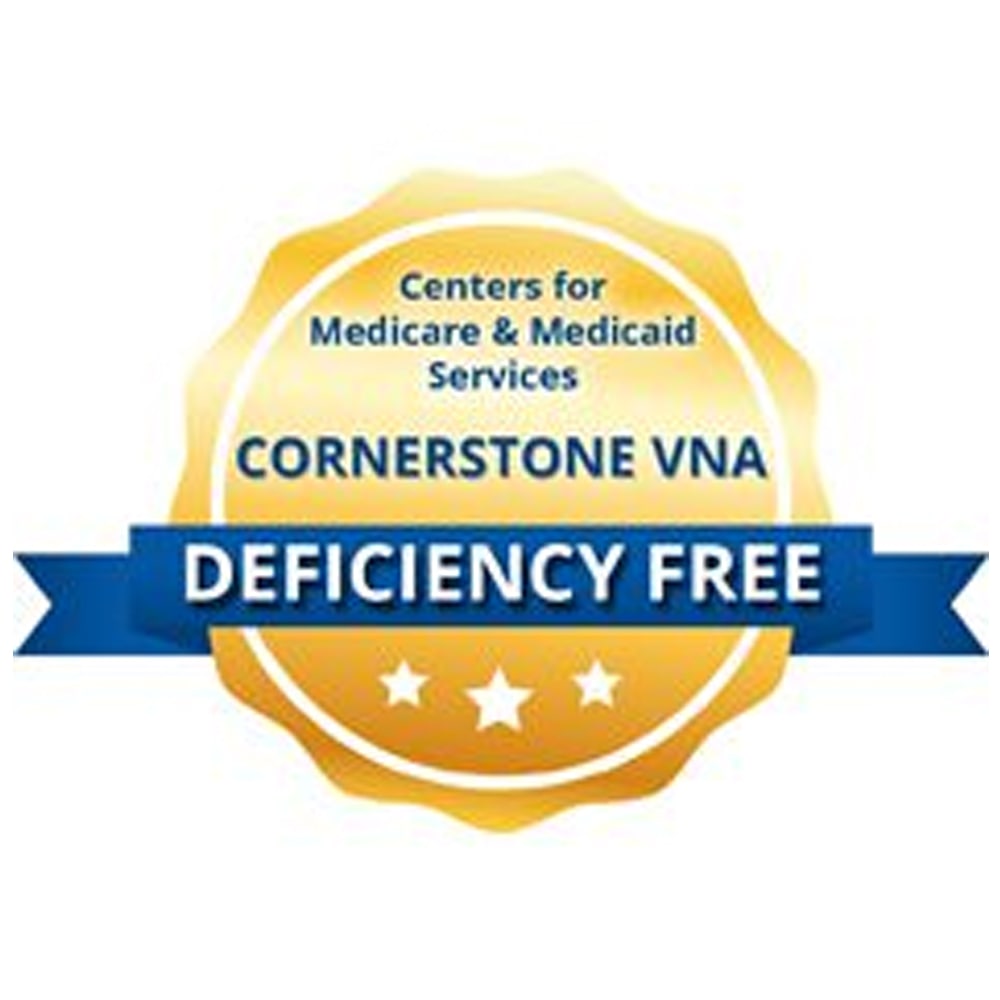 Both Home Care and Hospice Care at Cornerstone VNA were reviewed by Medicare Surveyors and achieved a deficiency free survey, a significant achievement.
New Hampshire
Alton
Alton Bay
Brookfield
Center Ossipee
Center Strafford
Dover
Durham
East Rochester
East Wakefield
Effingham
Farmington
Gonic
Greenland
Hampton
Hampton Falls
Lee
Madbury
Middleton
Milton
Milton Mills
New Castle
New Durham

Newington
Newmarket
North Hampton
Northwood
Nottingham
Ossipee
Portsmouth
Rochester
Rollinsford
Rye
Rye Beach
Sanbornville
Seabrook
Somersworth
Strafford
Stratham
Union
Wakefield
West Nottingham
Wolfeboro
Wolfeboro Falls
Maine
Acton
Berwick
Eliot
Kittery
Kittery Point
Lebanon
North Berwick
South Berwick
York
York Beach
York Harbor 
Click on the button for a printable version of the map that includes a list of our service area towns with zip codes.
Serving Strafford, Rockingham, Belknap and Carroll Counties in New Hampshire and York County in Maine.