Welcome to Cornerstone VNA
We are a nonprofit organization providing home, health and hospice care to people of all ages. Our mission is to promote the optimum level of well-being, independence and dignity of those living in the community by providing trusted, compassionate and expert health care.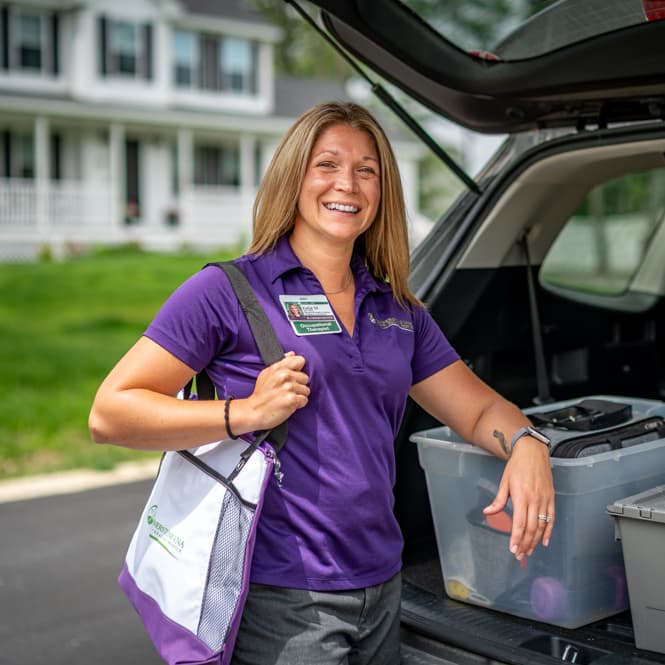 Ruth, Hospice Chaplain
At CVNA since 2015
I can always expect amazing, magical moments. I have learned and grown so much doing my job at Cornerstone VNA.
Hydi-Jean, PSCP
At CVNA since 2014
I enjoy what I do and this job has allowed me to meet a lot of really nice people. I didn't realized how many people out there really need some help and I can provide that with the training I've had here at Cornerstone VNA. They have given me the flexible schedule I need, so I can still do the things that are important for me personally as well as still work.
Jen, OTR/L
At CVNA since 2013
I love being an Occupational Therapist, I love helping my patients improve their quality of life in all aspects and become as independent as possible. It is very rewarding knowing that I have had an impact on people's lives.
Megan
At CVNA since 2021
I went into nursing with a strong desire and passion to make a difference and connect with others. When I started at Cornerstone some years ago, this came to light in ways that I never imagined. There's something remarkable and rewarding about caring for patients in the home setting, often at their most acute and vulnerable states. Being part of an agency (family) that provides endless support and appreciation. I don't just love what I do I live for it.
Deanna, COTA/L
At CVNA since 1995
I have stayed at Cornerstone VNA for more than 25 years because I enjoy working with a talented group of professionals and find working with my patients very challenging and rewarding.
Sandy, Life Care RN
At CVNA since 1992
I've had various roles over the last 30+ years working here at Cornerstone VNA. It has been a wonderful ride with all of them. I've gained so much knowledge working as an RN in home care. I presently work in the private duty department which I love! You have a different relationship with your patients in the home, you can work with both the patient and family. It's important that we all work together for them to stay within their home safely and in good health. I love working with everyone here at the agency and the flexibility within the job.
Bobi, Home Care RN, BSN
At CVNA since 2014
I love my job for so many reasons. The educational opportunities, the staff, the memories. I have been able to obtain certifications in wound care, oasis, and nurse leadership. There are constant opportunities to gain knowledge and grow.
Carol, Hospice RN, CHPN
At CVNA since 2017
The Hospice Program at Cornerstone VNA epitomizes the Hospice philosophy and provides high quality end of life care, which includes nurturing and supporting all members of the Hospice Team.
Sally, OTR/L
At CVNA since 2010
In my 10+ years working at Cornerstone I have valued and enjoyed working with such a friendly, respectful and professional team. I also love interacting with the patients in their own environment. It's rewarding helping them to help themselves to improve their quality of life and independence.
Join Our Caring Team
We are passionate about our work and go above and beyond every day to provide the highest quality of care and support to patients and families. Visit our career page to learn more about our open positions. We look forward to seeing your application!
Since 1913, we have been on a journey to transform the home health care experience. As a nonprofit organization, we provide care to those in need, and we go above and beyond to provide advanced care and specialized services from birth through end of life.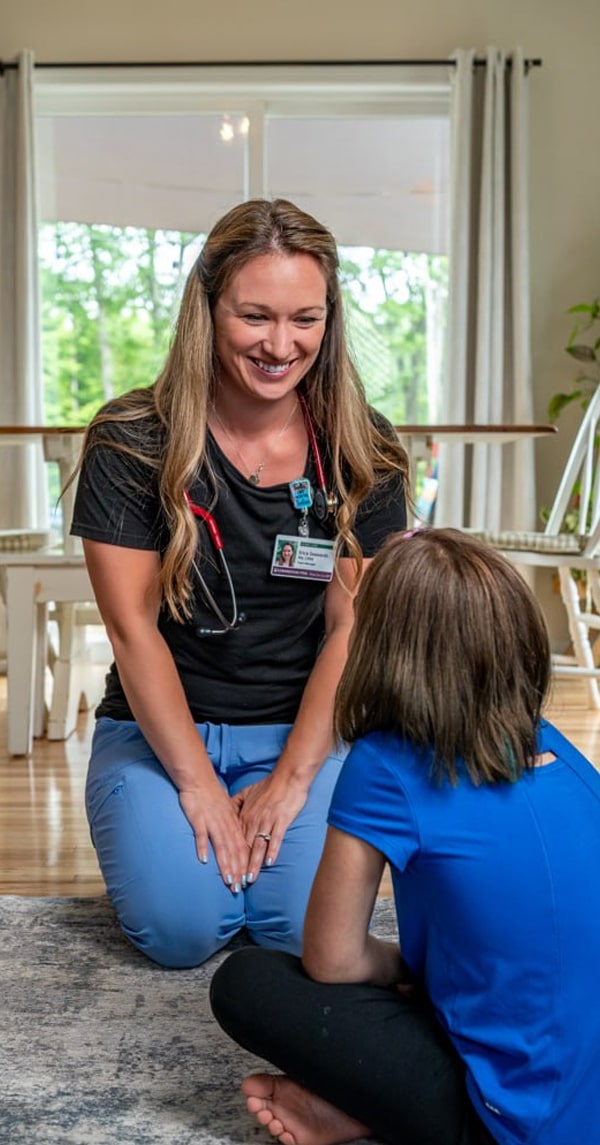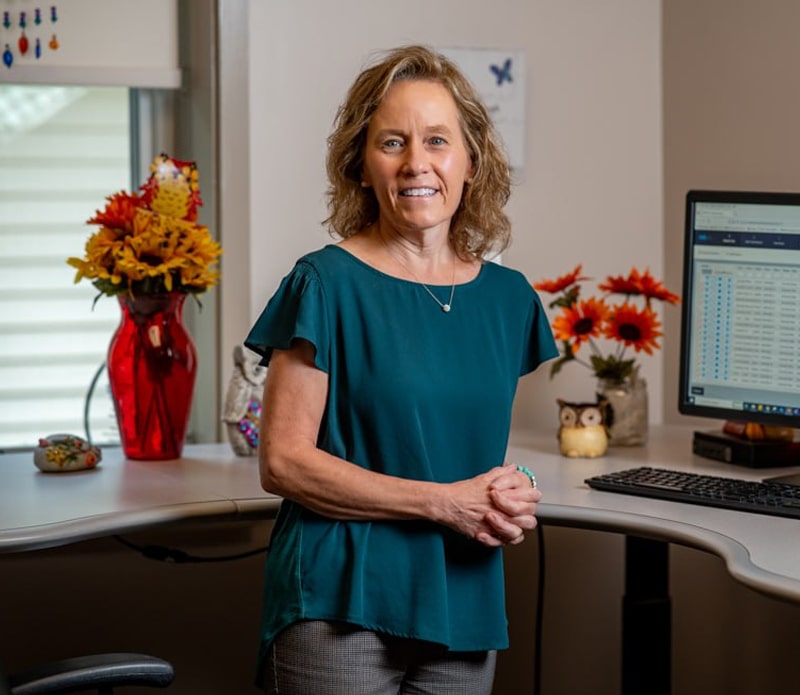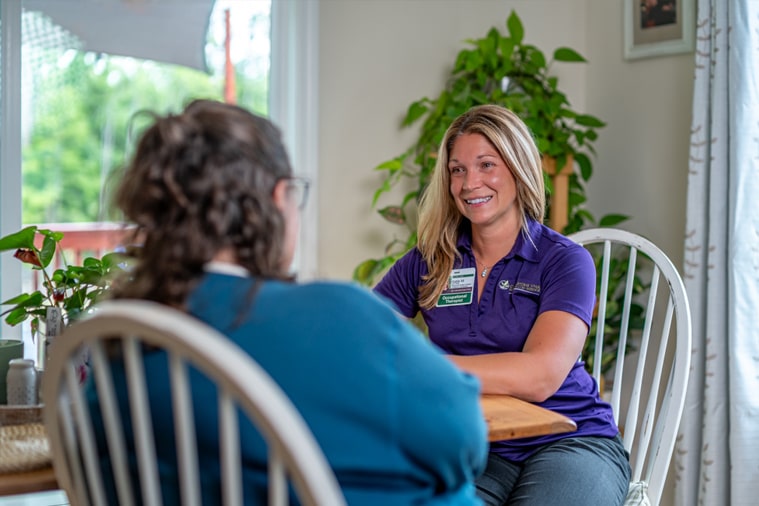 Providing in-home skilled nursing, licensed nursing assistants, rehabilitation services, medical social workers and other specialized services.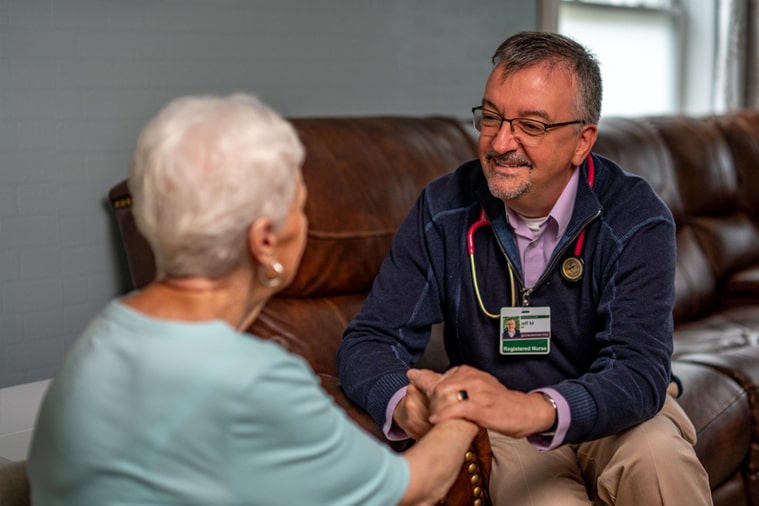 Providing physical, emotional and spiritual support for those who are experiencing a life-limiting illness.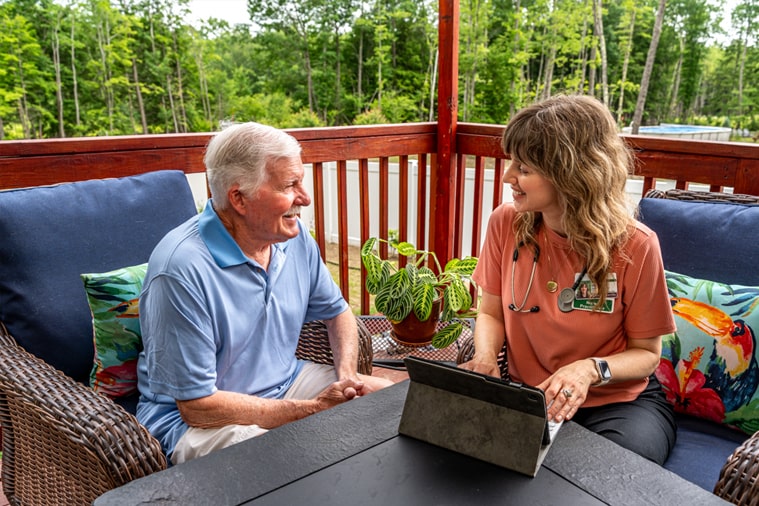 Providing relief and comfort from the pain and anxiety associated with a serious illness.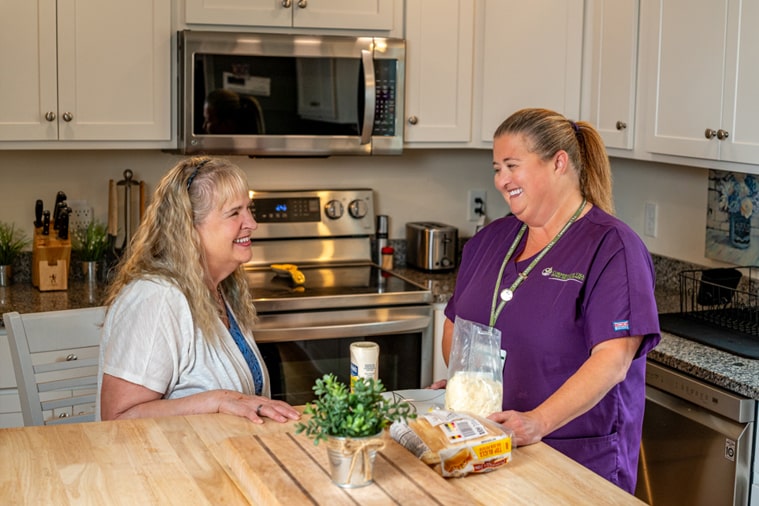 24/7 Private Duty offers many services to help you or a loved one age in place.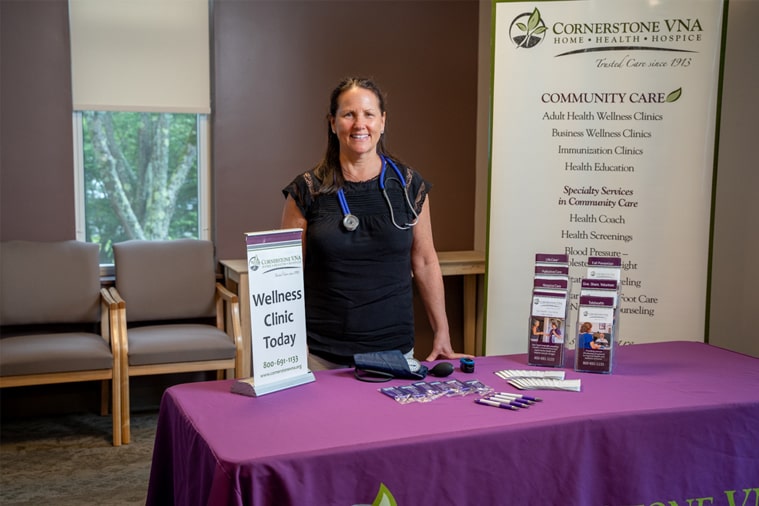 Providing health and wellness services including community clinics and educational programs.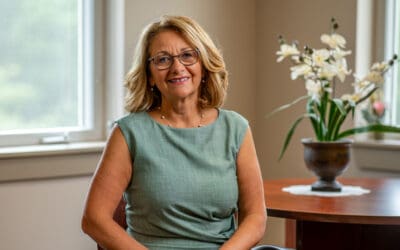 During the Month of November of our 110th year, we continue our Healthcare Heroes through History blog post series with a...
read more
We Love What We Do and It Shows
Cornerstone VNA has received many local and national accolades in recognition of positively impacting the lives of families by providing compassionate, high-quality care.
Mission
To promote the optimum level of well-being, independence and dignity of those living in the community by providing trusted, compassionate and expert health care.
Vision
We envision our community achieving their highest quality of life through full access to our health care services and resources.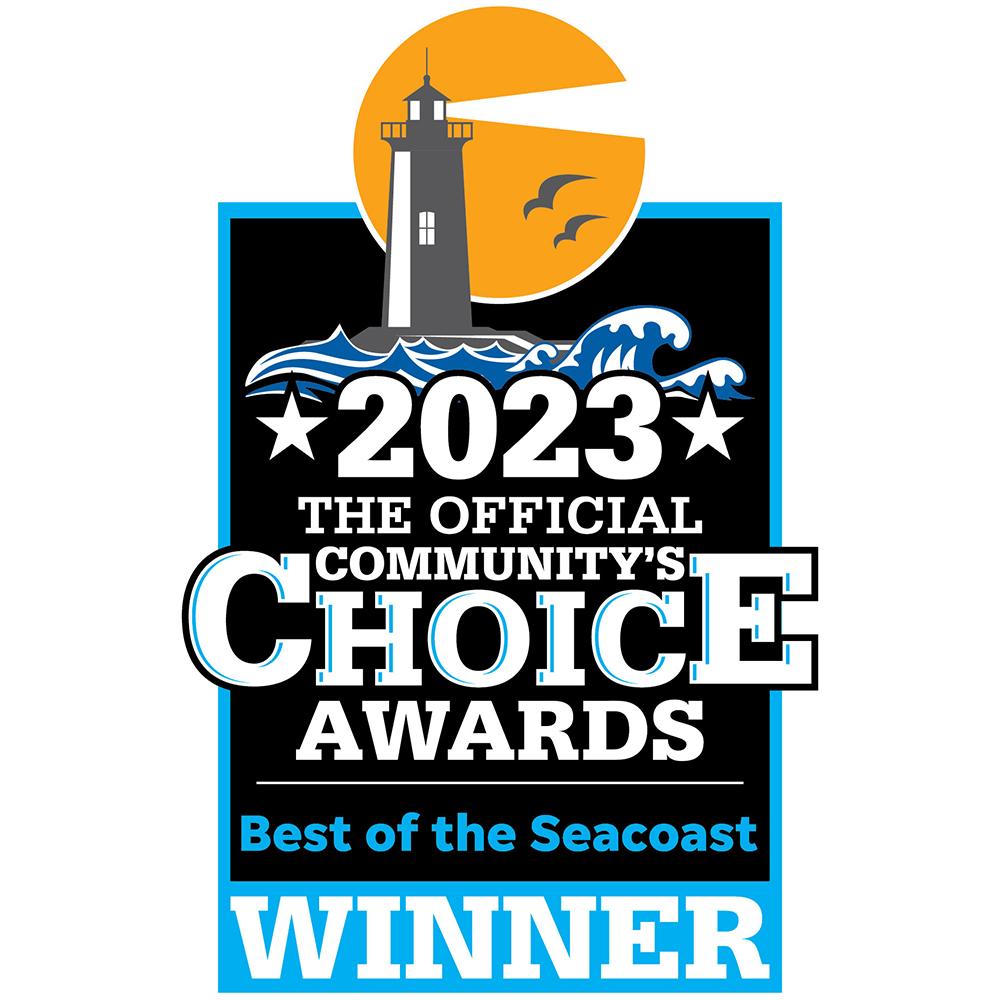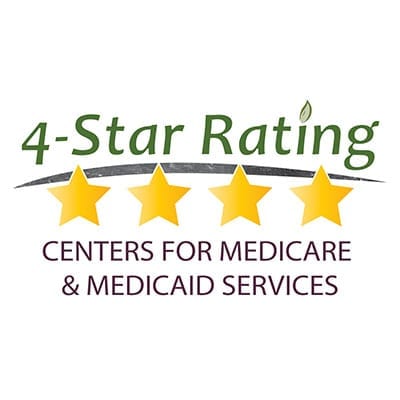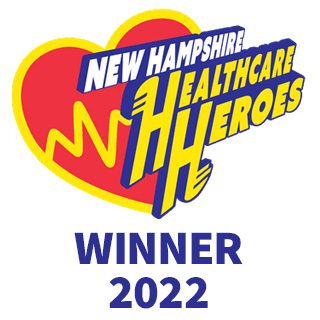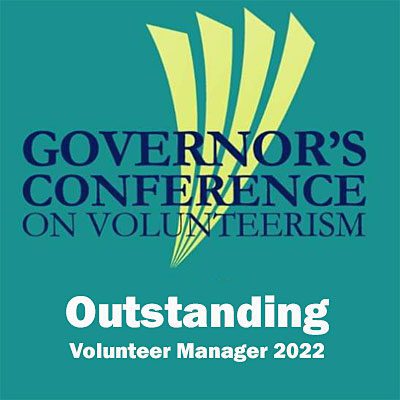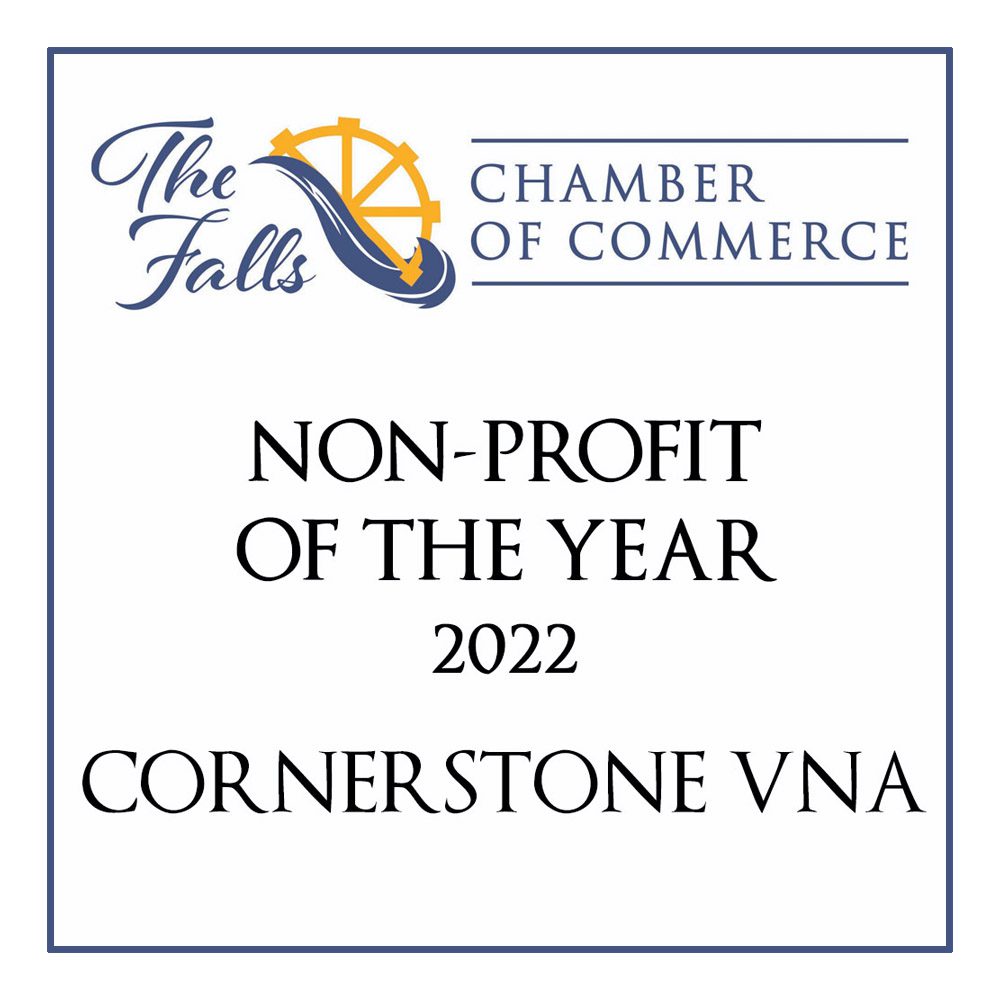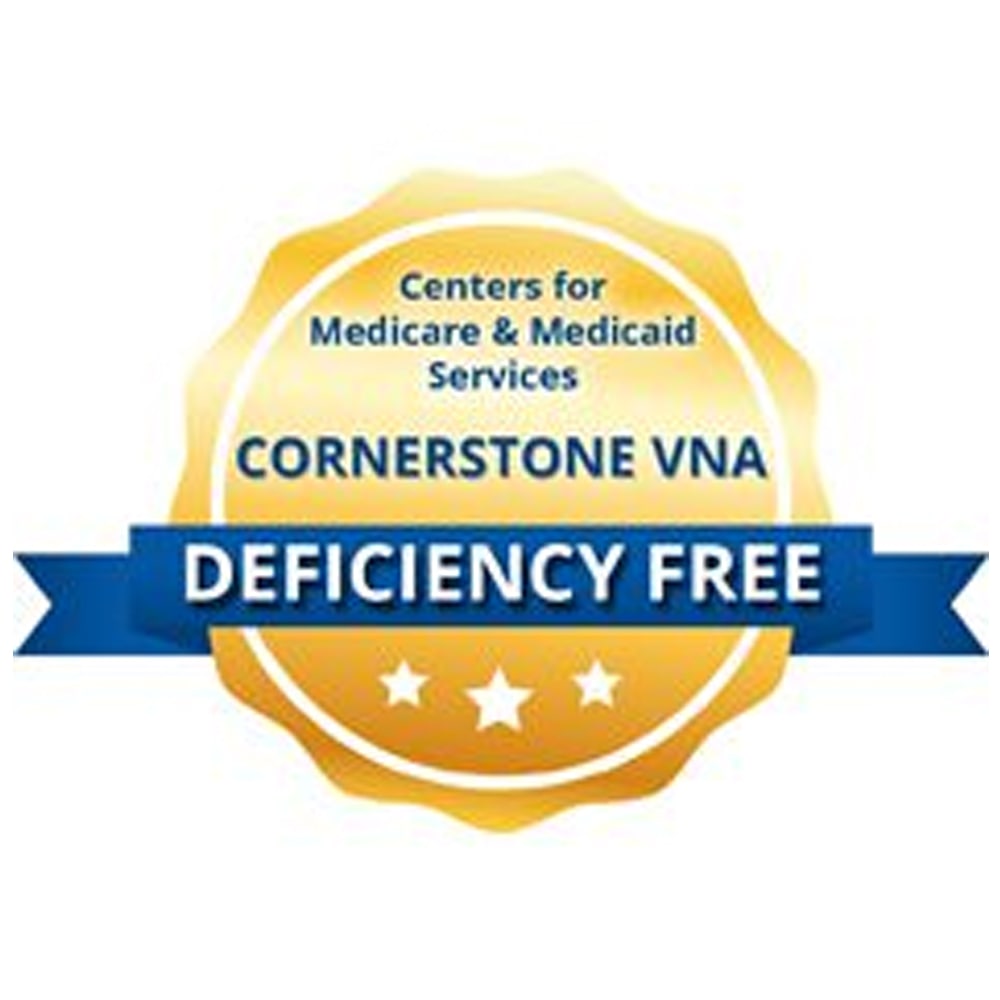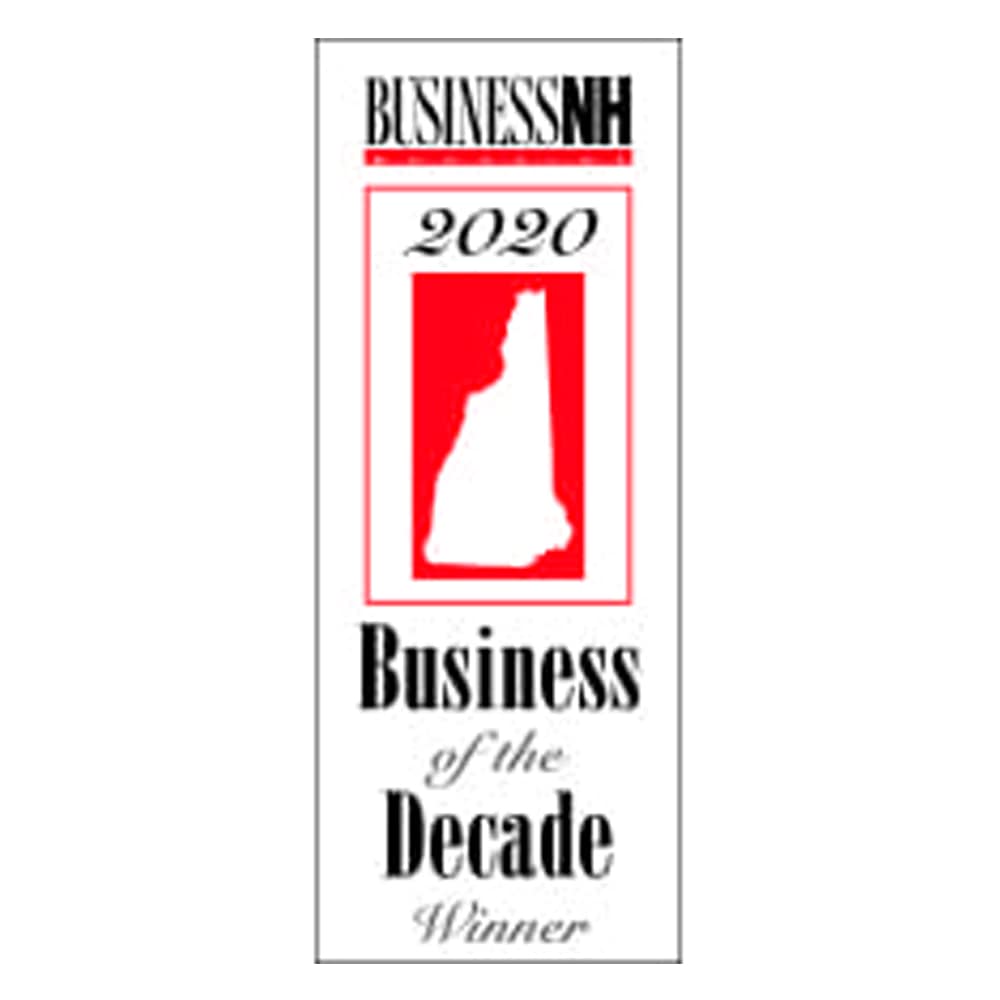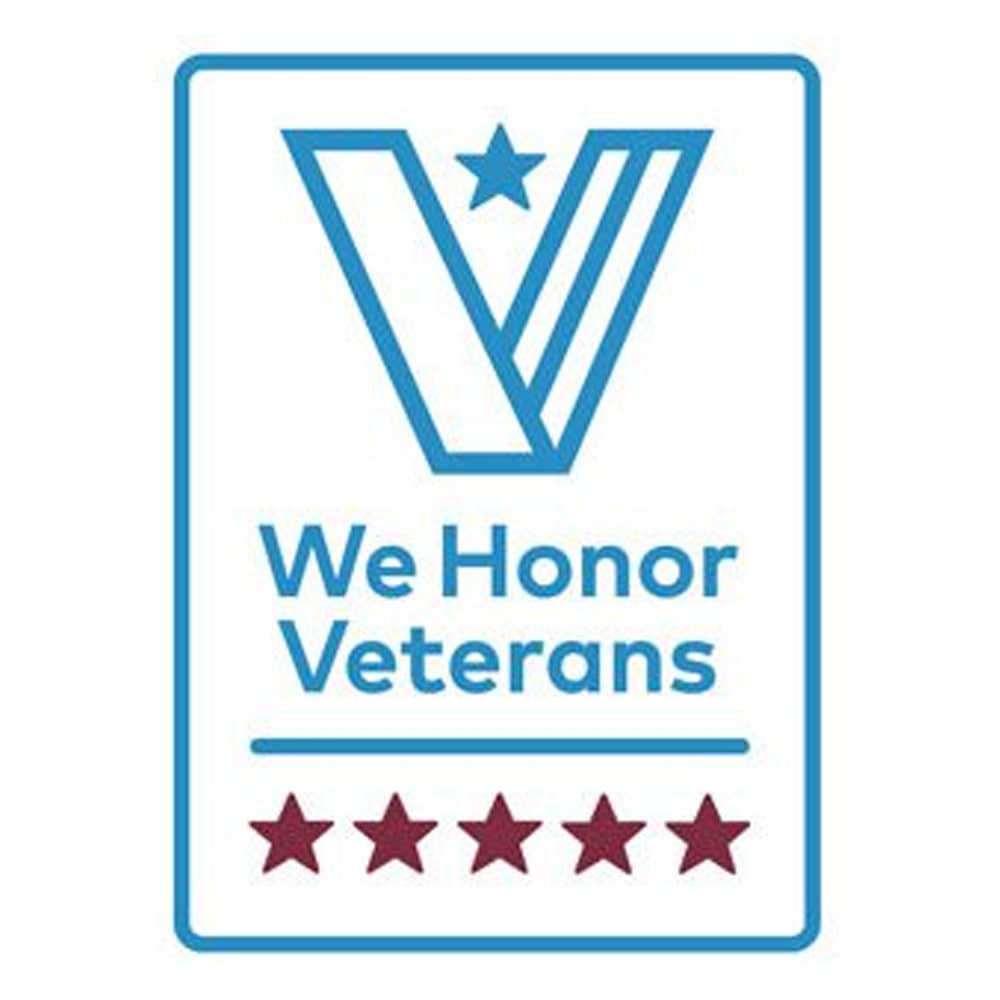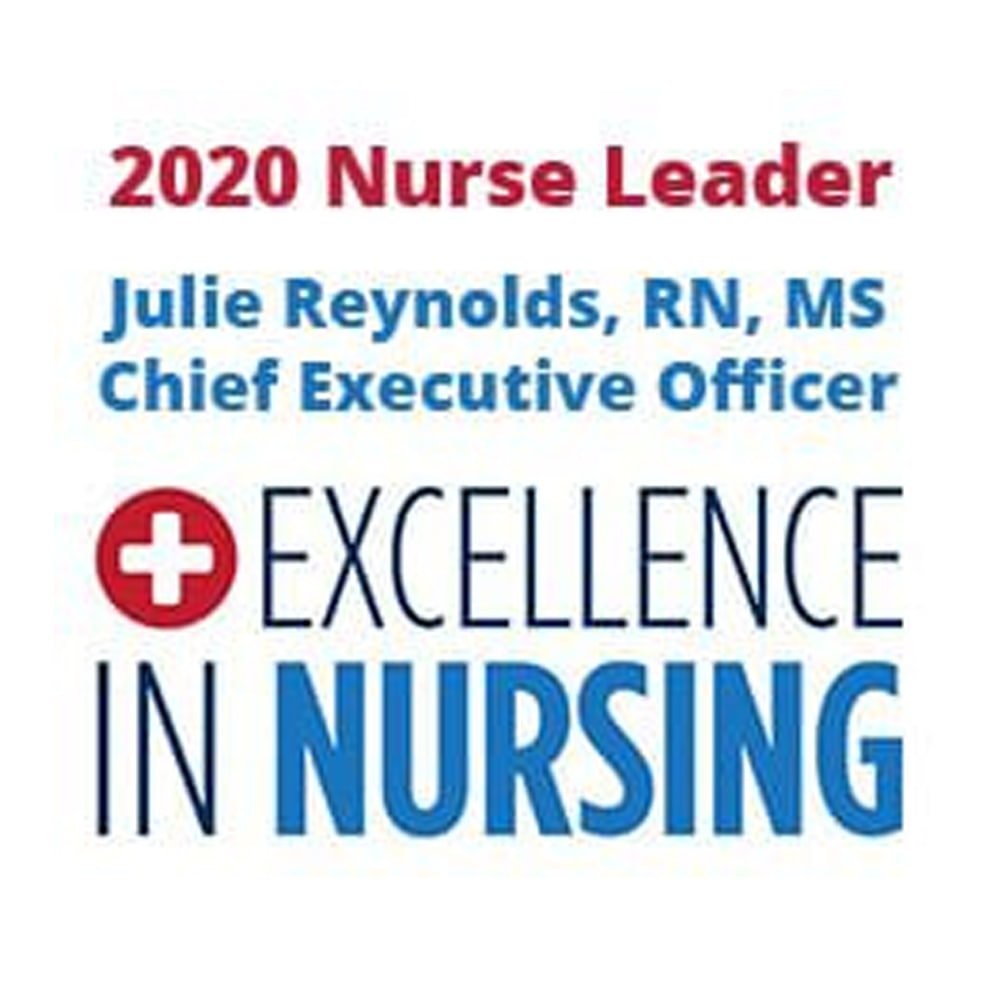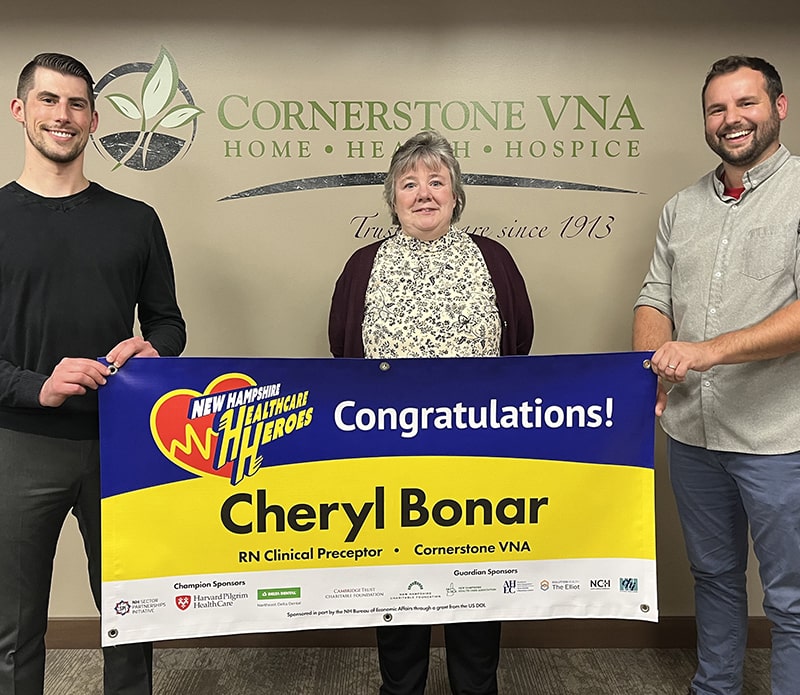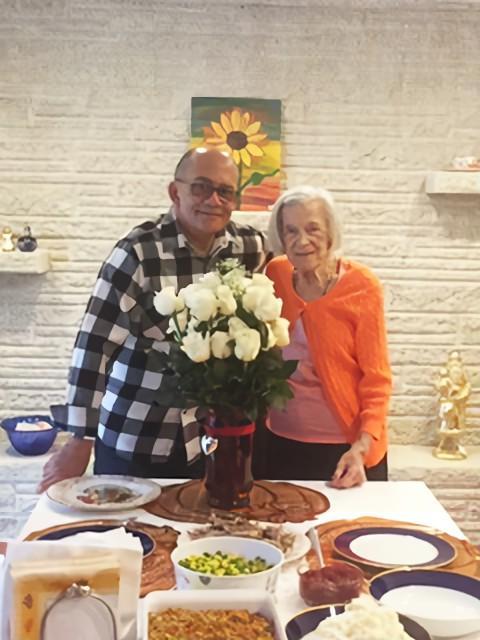 "There are no words to truly highlight the genuine care, compassion, tenderness and love these selfless caregivers gave my mother in her final months and days. If you can, you will never regret giving your loved one the "GIFT" of Cornerstone VNA!"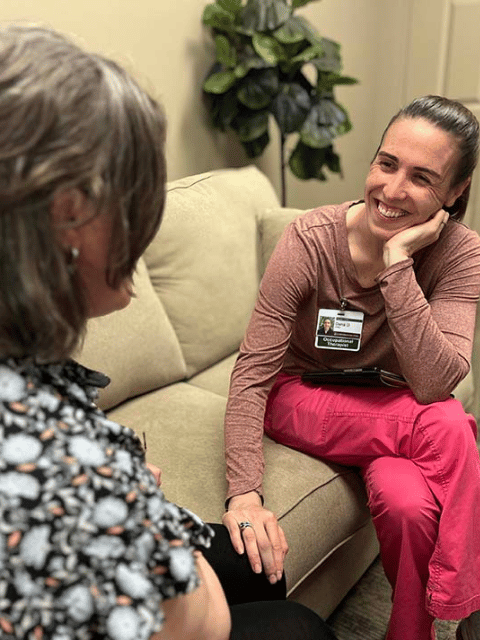 "Between my mother and I, we have utilized almost every service and have received the best care from the Nurses, LNAs, Physical Therapists, Occupational Therapists, Personal Care Service Providers, Social Workers, and Senior Companion Volunteers. They are personable, friendly, and they have always taken good care of us. From my physical health to my mental health, the VNA has saved me so many times. I am so grateful."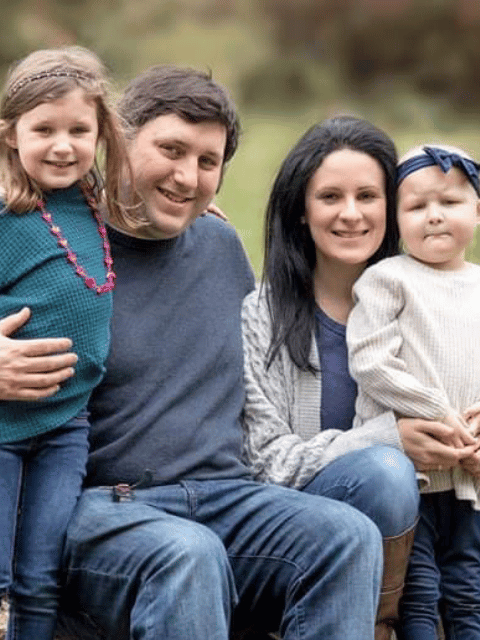 "Cornerstone VNA didn't just take care of our daughter, they took care of our whole family. This wonderful organization was there for us from day one."
Julie, Michael, Josie & Skye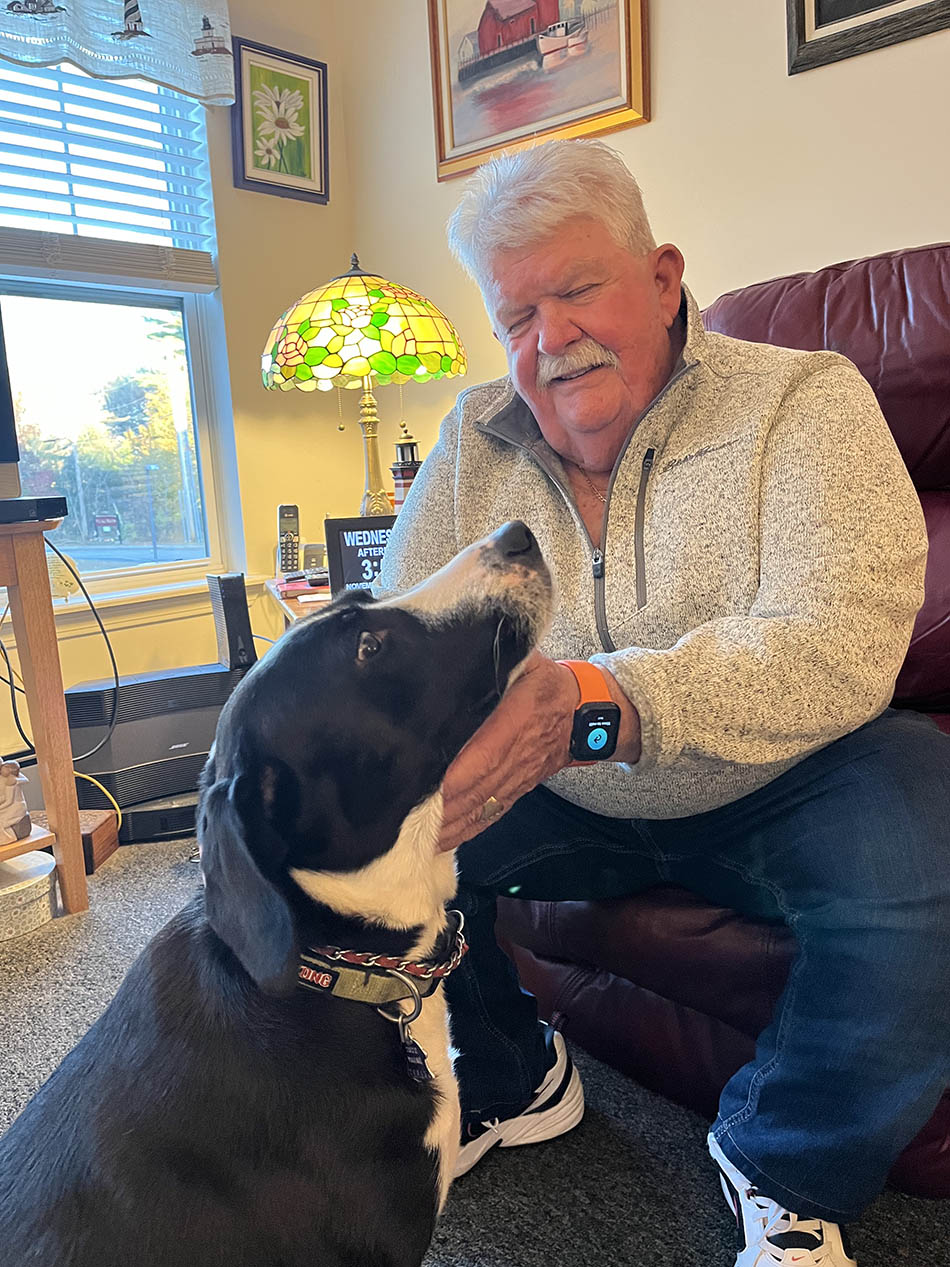 "Sally, Occupational Therapist, came to my home to assist in my recovery after my back surgery. I was so lucky to have her. As a Certified Lymphedema Specialist, she immediately recognized swelling in my leg as lymphedema and provided me with special exercises and compression garments. I learned so much from Sally, and my leg has never looked so good."
I've been visited by three Cornerstone employees - Jeanie, Wendy and Jen. I can't say enough about how helpful they have been to me. Jeanie was exceptional getting information and referring me to Wendy, who took care of my wound very, very well, very caring, very careful. Jen, the occupational therapist is unbelievably helpful. I would rate them ten on ten and I wanted to thank you for hiring such competent, caring, exceptionally qualified people to act as caregivers. I just wanted to share this with you, because so often people are quick to criticize, but they're slow to praise and for me, being homebound and needing help, Cornerstone has been just magnificent.