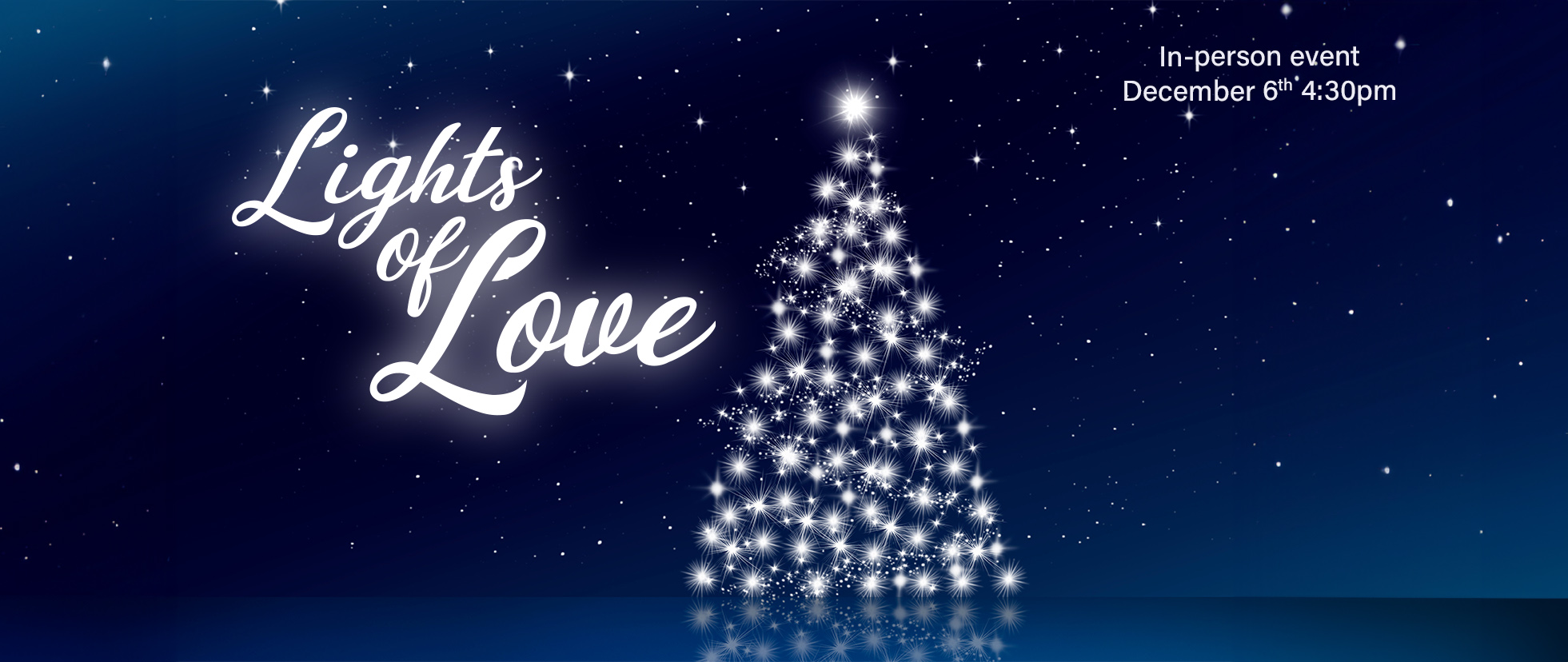 Cornerstone VNA is pleased to announce the
37th Annual
Jane Cooper Fall
Lights of Love Celebration
This year, we welcome you to join us at the
First United Methodist Church in Rochester
on

December

6th at 4:30pm.
Jane Cooper Fall created Lights of Love as a way to pay tribute to the people who have had a special impact in our lives.
With each $5 donation, your loved one's name will be included as part of our special Lights of Love event. We appreciate any additional donations to support access to care for those in need. We kindly ask you to use our online form, but if you are not able to order online, you may use a paper form [download here].
Orders received by 11/27/23 will be included in our printed event program. Orders received after 11/27/23 will be included as an addendum in the digital version of the program, which will be available on our website after the in-person event.
If you would like us to mail a tribute card on your behalf for each tribute name, please include each recipient's contact information and return your form by 11/17. All tribute cards will be mailed on 11/20.
Remembering
Irene Therese Creteau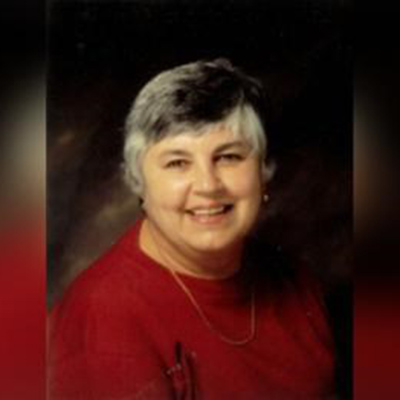 Remembering
Charles Hervey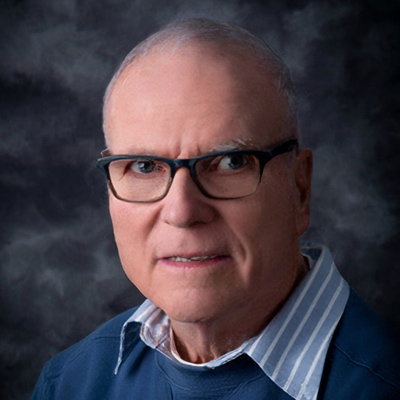 Remembering
Lillian "Lil" Boudreau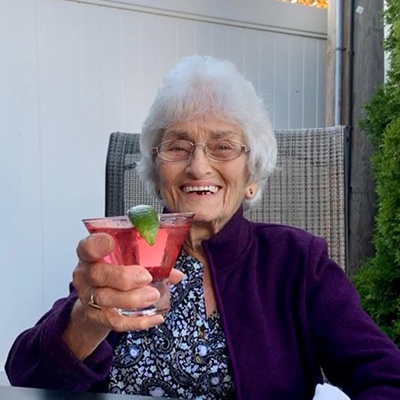 Honoring
Patricia Rainboth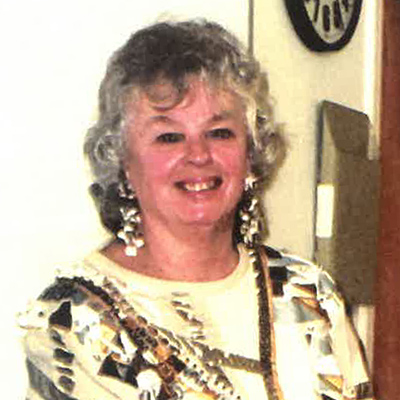 The Lights of Love program will include:
Celebration of our Tributes
Music by
The Choir of the First United Methodist Church and the
Witherell Hand Bell Choir
Lighting of the Lights
Join us for light refreshments
Our in-person event will be recorded and made available for viewing on this page. Please allow a few days for the video to be ready. You'll be able to view our event from the comfort of your home and share it with your family and friends throughout the holiday season.
If you have any questions or need additional information, call 603-332-1133 x1109.