We encourage you to join our "Circle of Caring" program by becoming a Cornerstone VNA Volunteer. We offer a wide variety of opportunities and provide you with a comprehensive orientation and training program that will give you the information you need to have a rewarding and fulfilling experience as a volunteer.
Join our Circle of Caring!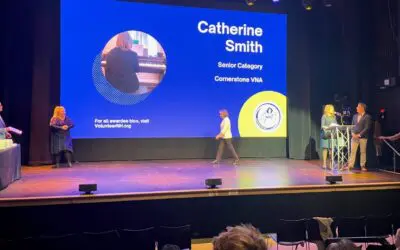 We are proud of our music companion volunteer, Catherine Smith for being a 2023 Spirit Awardee. Volunteer NH hosted an exceptionally remarkable evening celebrating volunteerism and some very special volunteers throughout the state Monday, October 23 at the Bank of NH...
read more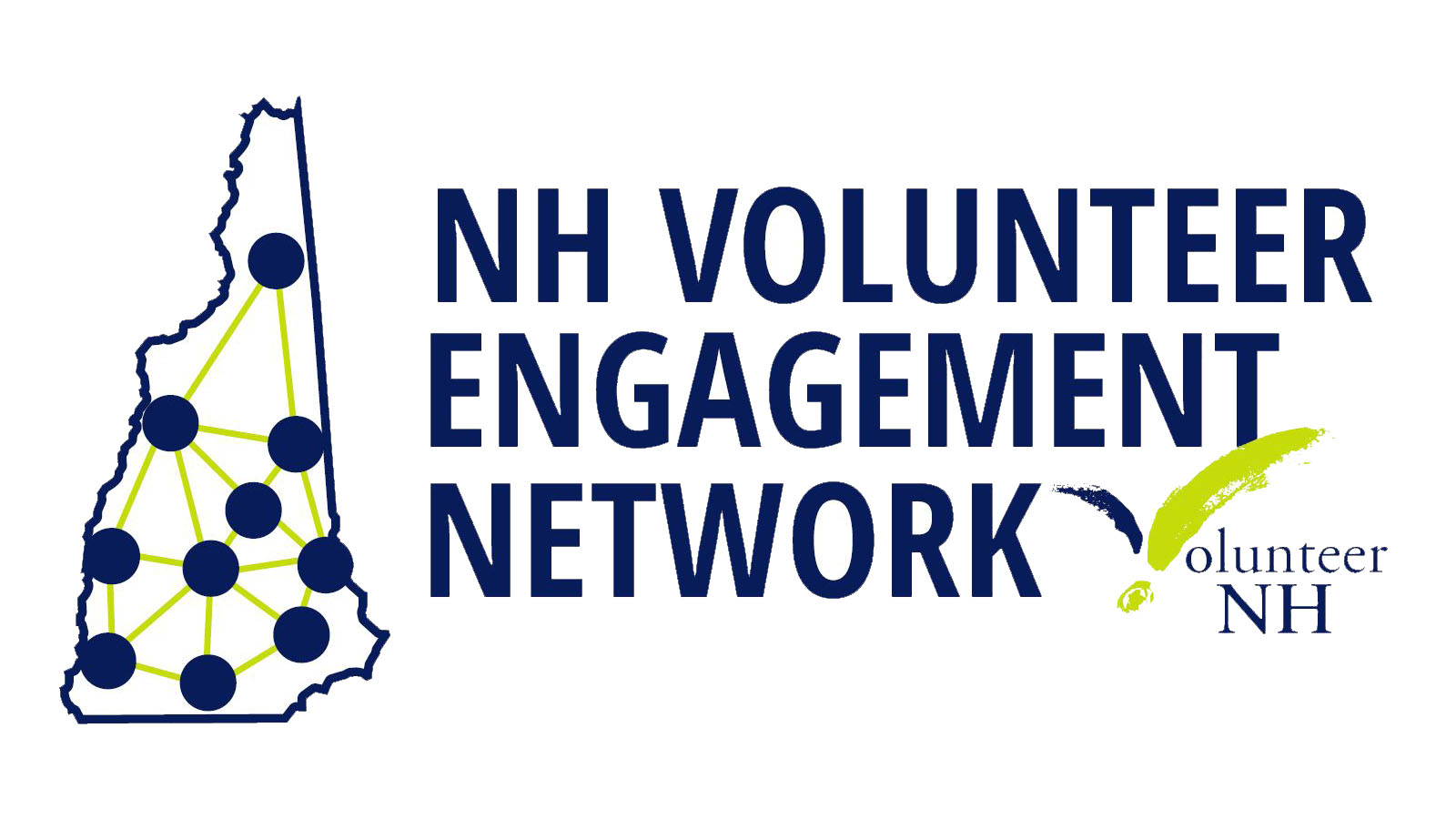 Volunteers Make a Difference
"Hospice volunteering has been the most rewarding and humbling experience of my life."
Hospice Volunteer
"Visiting has become so much a part of my life that I don't think about it as volunteering."
Companion Volunteer

"My volunteer is absolutely wonderful, very caring and always wants to know how I am doing, we talk and talk and talk and I look forward to her visits so much … "
Cornerstone VNA Patient