Welcome Family Caregivers

At Cornerstone VNA, we believe in providing education, resources and support for our family caregivers. We recognize that providing care to someone special is both rewarding and challenging, and we want you to know that we are here for you. We hope you will visit this page often for ideas on practicing self-care and to know that you are not alone in your caregiving journey. Our goal is to help you stay well, stay informed, and stay connected.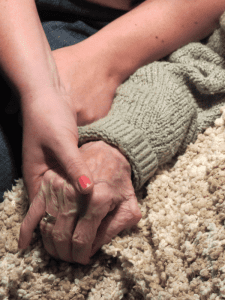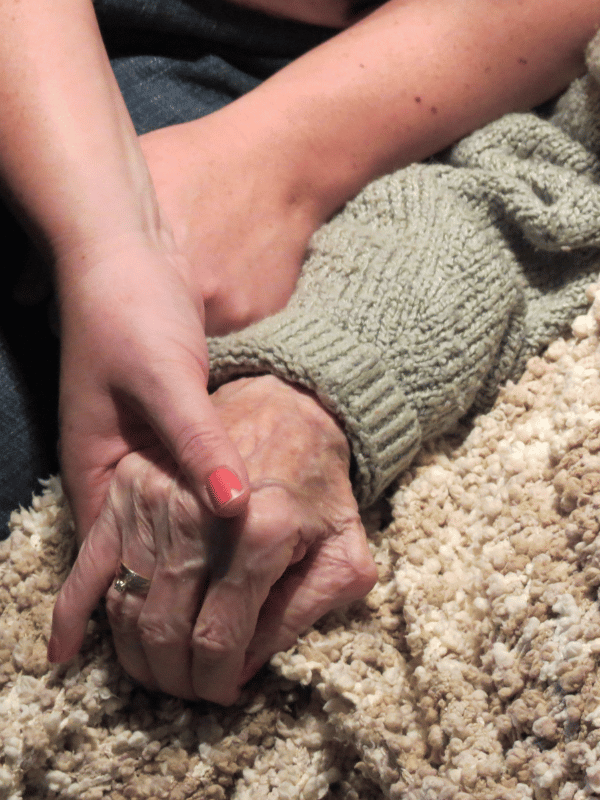 In-Person Caregiver Café
Join us for our monthly in person Caregiver Cafés, offering a friendly place for support, education and conversation. No RSVP required.
Strafford — Hill Library, 1151 Parker Mountain Road, Stafford, 2nd Wed. of the Month @ 10:30 am
Dover — Dover Public Library, Trustee Room, 73 Locust St, Dover, 3rd Wed. of the Month @ 10:30 am
Farmington — The Goodwin Library, 422 Main St., Farmington, 2nd Fri. of the Month @ 1:00 pm
Our Caregiver Support Team
Janice, Sandy and Ann play an important role in supporting our family caregivers. Explore our Caregiver Support page for helpful resources or contact us to find out how we can help you.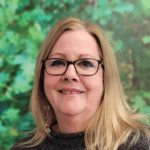 Janice Howard
Life Care Director
603-994-6940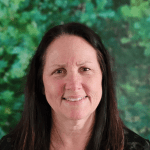 Sandy Powers, RN
Certified Holistic Wellness Coach
603-994-6958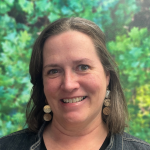 Ann Vennard
Assistant Advancement Director
603-994-6941
Join Our Mailing List
Sign Up for Caregiver Connection

A special e-newsletter for family caregivers.
"*" indicates required fields